Commissioned Artwork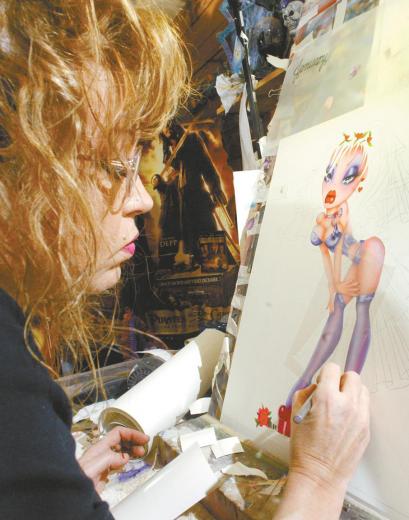 I am available for commissioned artwork. If you would like an original painting of your wife/girlfriend or would simply like something special/specific from me… I can create it. All I request from you is a clear photo — preferably, but NOT necessarily a professionally-taken shot (glamour shots, etc.) — as long as I can see all of the details.
You may send any image you like (nudity is acceptable), but nothing pornographic. I will examine the image sent to me; evaluate the time and materials needed; and send you a quote, along with a request for a down payment via PayPal.
I have worked with many private/non-magazine model images — so whatever you send me should be no problem at all… as long as the image is clear and detailed.
To request a quote, please fill out the form below and upload your image (if you have one), and I will get back to you as soon as I can.
Thank you!!!