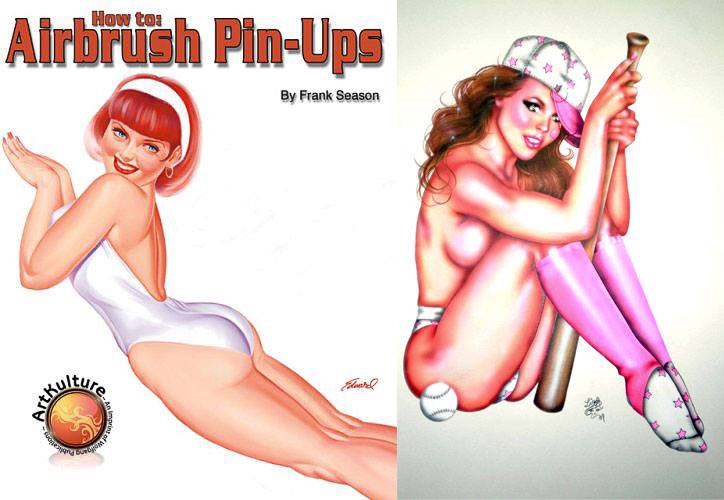 As most of you know, I have been battling Lyme's Disease for several years and my medical expenses keep climbing.
Because of this, I am offering a personalized autographed copy of "How to Airbrush Pinups" and the original painting "Play Ball" which appeared in the book for $200! I will also be willing to change the clothing colors to reflect your favorite baseball team if you prefer!
You can purchase these items directly from me, personally, by sending $200 directly to me via PayPal.